Massage Therapy in North Palm Beach
Masage therapy provides a number of health and wellness related benefits. These benefits are delivered in a natural and safe non-invasive method and thus, do not carry the harmful side effects associated with prescribed medications and the many invasive medical procedures used today.

Masage therapy is wonderful at enhancing and increasing a number of beneficial processes and functions within the human body.
Massage enhances ones state of well being
Massage enhances soft tissue healing
Massage increases flexibility & range of motion
Massage increases muscle tone
Massage increases blood flow
Massage increases dopamine & serotonin levels
Massage increases and improves lymphatic fluid flow & drainage
Massage induces relaxation
Massage stimulates the immune system
---
Constance - Massage Therapist
Constance has been a Nationally Certified Licensed Massage Therapist since 2005. She is also a member of Florida State Massage Therapy Association (FSMTA). Over the years she has practiced Therapeutic Massage with the purpose of helping clients achieve the optimal results in healthcare. Constance usues a combination of massage techniques such as Swedish, Myofascial Release, Deep Tissue and
---
Cesar - Massage Therapist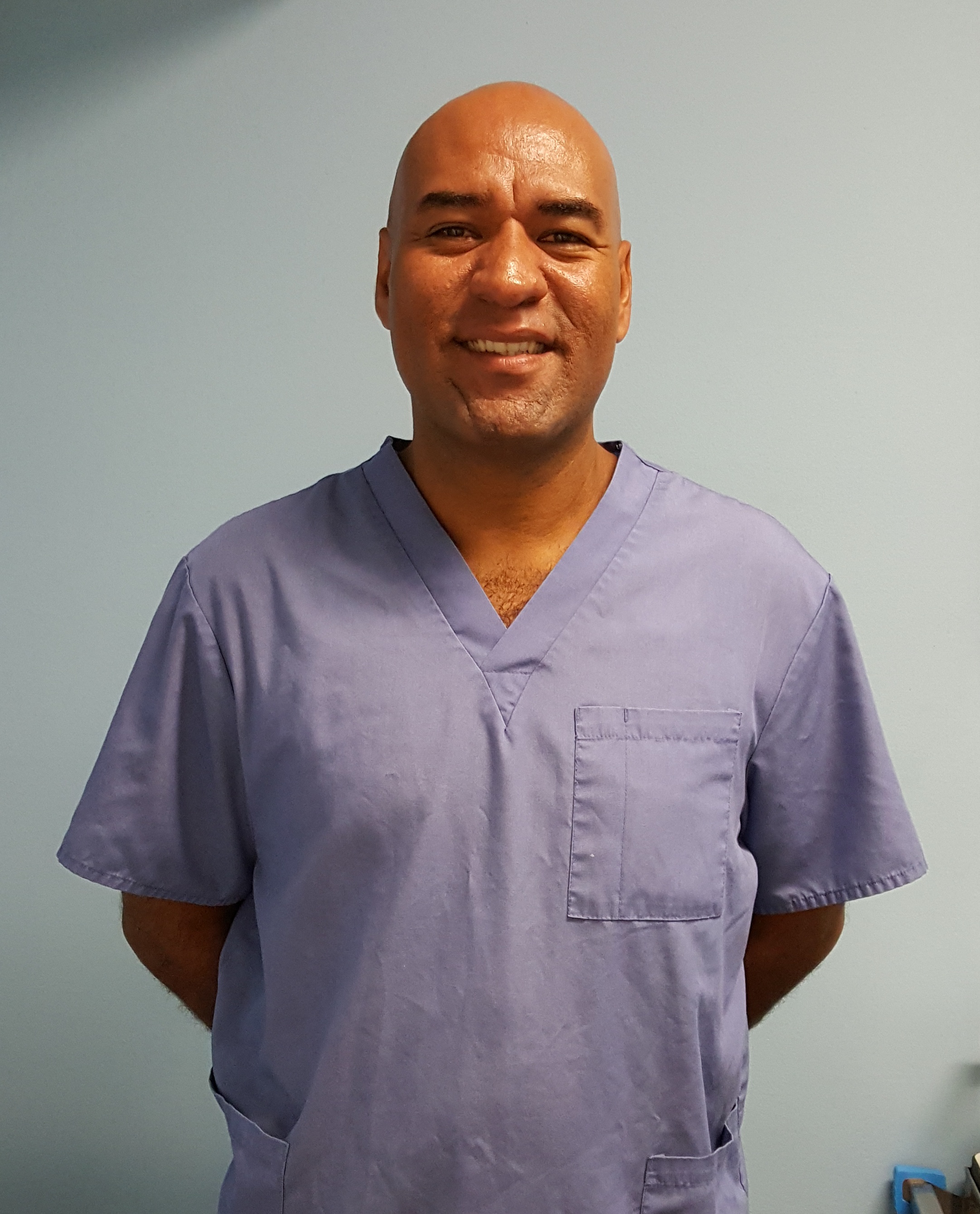 Cesar has been a Licensed Massage Therapist for 15 years. He has two children who he is very proud of. Cesar loves nature therefore he spends his free time outdoors. As a Licensed Massage Therapist he specializes in Therapeutic Massage. Cesar has worked on Olympians and National Athletes. He chose to become a Massage Therapist because he saw the wonders his grandmother did for humanity as a natural healer. As Cesar follows in his grandmothers footsteps he continues to help people recover from regular aches and pains too serious tramatic injuries.
---